Return & Refund Policy

Charitable gifts are generally not refundable. Refunds will be made in the event of a mistake or if the purpose for which the gift is given cannot be fulfilled by the Organization. Individuals who receive refunds have the responsibility of correcting any tax filings they have made reflecting the refunded amount.
Bold Beans Store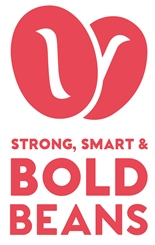 Support social enterprise by purchasing something from our Bold Beans shop! Click here to start shopping.