Become a Champion for Girls

As a supporter of the Girls Inc. of Metro Denver, you enable girls to participate in programs created by experts and taught by professionals. These programs give girls opportunities they would not otherwise have - such as learning self-defense techniques, creating their own business plan, engaging in community service, and much more. This is your opportunity to join thousands of other like-minded supporters to inspire all girls to be strong, smart and bold. For additional information, please contact Sara Hazel, Director of Development, at 303-893-4363 ext 114 or email shazel@girlsincdenver.org.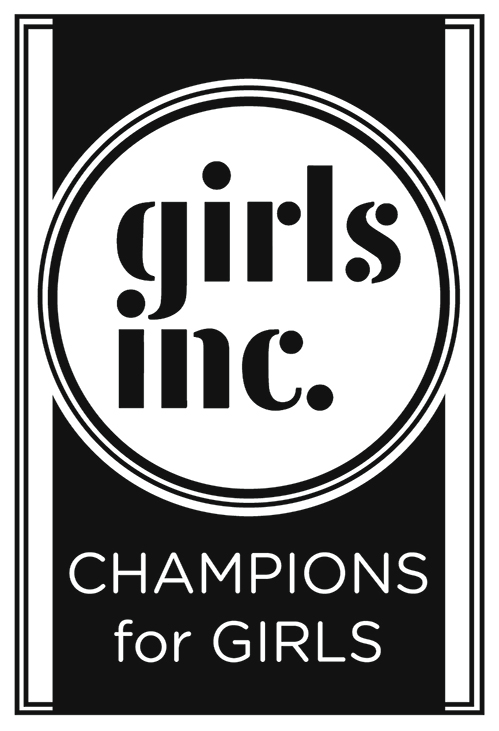 "GIMD programs and staff make a real and lasting difference in the lives of girls I care about. It makes me feel good to be a part of something special. I enjoy working with others who share my values and my beliefs. Because of my association with GIMD, I am stronger, smarter and bolder."
-Alice Stephens, Girls Inc. Donor
The Girls Inc. of Metro Denver Champions for Girls brings together a broad community of individuals who are dedicated to inspiring more girls to be strong, smart, & bold. This network of women and men are advocates for Girls Inc. of Metro Denver who are engaged locally to create long-lasting positive change. As a member of the Champions for Girls Club, you can increase the number of girls who have the opportunities to develop their special strengths, to break past barriers and achieve their full potential, and help others, as they were helped, along the way.
The Champions for Girls Club includes all individual donors who give $1,000 or more. This support is separate from contributions made through special events, including: table purchases, ticket sales, and auction or raffle purchases.
"I support Girls, Inc. because I love that it supports and motivates girls to make the most of their lives. Girls Inc. inspires girls to be strong, smart and bold -- and to keep their lives on-track. Prevention is far more effective than repair. Girls, Inc. is one of the most effective, empowering organizations I have ever encountered. All girls would benefit from being Girls, Inc. girls!"
-Susan Blake Smith, Girls Inc. Donor
Club Perks

Members can enjoy numerous benefits listed below.
| | |
| --- | --- |
| • | Invitation to Exclusive Annual Donor Appreciation Event |
| • | Personal Call from GIMD's President & CEO |
| • | Personalized Thank-You from a Girls Inc. Girl |
| • | Champions for Girls Lapel Pin |
| • | Semi-Annual Email Update from GIMD President & CEO |
| • | Name Recognition in GIMD's Annual Report |
| • | Name Recognition in a GIMD Newsletter |
| • | Name Recognition on Website |
We encourage donors to consider supporting us on a monthly basis. If you are wanting to make a monthly pledge gift, please set up your donation process to Girls Inc. by doing the following:
| | |
| --- | --- |
| • | Go to www.coloradogives.org |
| • | Click the "Donate Now" button |
| • | Search for "Girls Inc. of Metro Denver" |
| • | Once you have found/selected Girls Inc. of Metro Denver, click "Donate Now" |
| • | Add a Donation |
| • | Check the box for recurring donation |
| • | Complete the donation transaction information according to your billing cycle, donation amount, etc. |
| • | Once a month Girls Inc. will receive notice of your donation amount via GivingFirst.org |